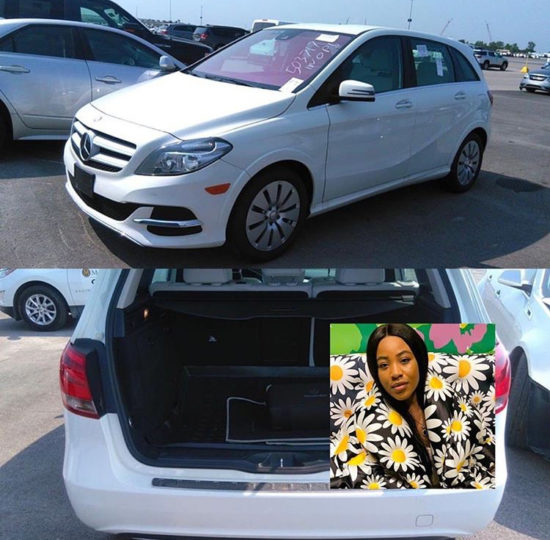 Erica has rejected the cash gift of two Million Naira that was promised to her by the CEO of CMC motors.
Recall that CMC motors boss said he was impressed by Erica's attitude and he will he will do his best to see that she gets endorsement if she is not disqualified.
Now there is trouble in paradise as CMC has  vowed to fumble Erica's bags.
Watch the video below:
All Erica did was reject his deal and money and CMC went full out promising to fumble Erica's bags. I pray every step he takes for or against Erica will be meted out to him and his generation X1000, Amen! This is evidence! A thread! pic.twitter.com/3HiMoeM7Tg

— OpenSecret (@OpenSecret18) September 23, 2020
The post BBNaija: War begins as Erica rejects 2 million cash prize and car gift from CMC motors CEO appeared first on .