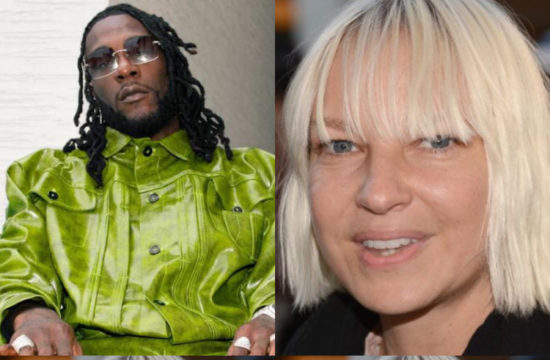 Burna Boy has announced a collaboration with an Australian Pop singer, Sia in a song titled 'Hey Boy.'
According to the Ye singer, both the audio and the music video will be dropping on the 14th of January 2021.
Taking to Twitter, Burna Boy wrote;
"HEY BOY" @Sia featuring Myself dropping Thursday. Definitely One of my Favourites."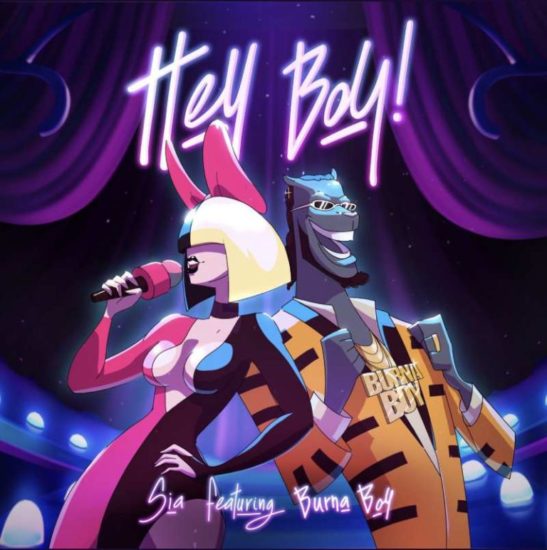 The post Burna Boy announces new song featuring Sia appeared first on .