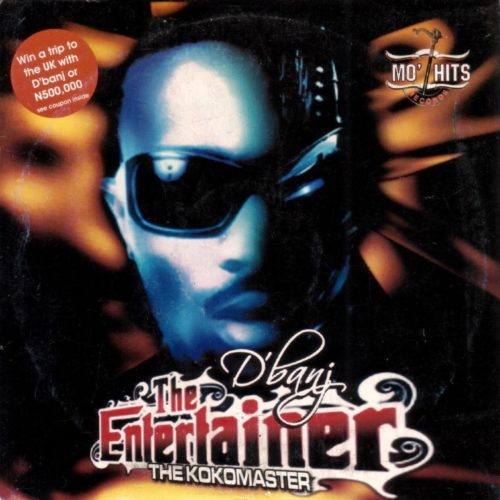 D'banj's "The Entertainer" album was released on the 11th day of September, 2008 with it consisting 10 awesome records.
D'banj dropped this album after establishing himself as a superstar artiste within the Nigerian music industry after returning to Nigeria from London alongside his then partner and superstar music producer, Don Jazzy. The album had hit songs such as, "Gbona Feli Feli," Olorun Maje," "Suddenly," "Fall In Love," "Igwe" and others.
"The Entertainer" was a huge success as it sold millions of copies and got blasted on speakers across the continent in homes, parties and other social events.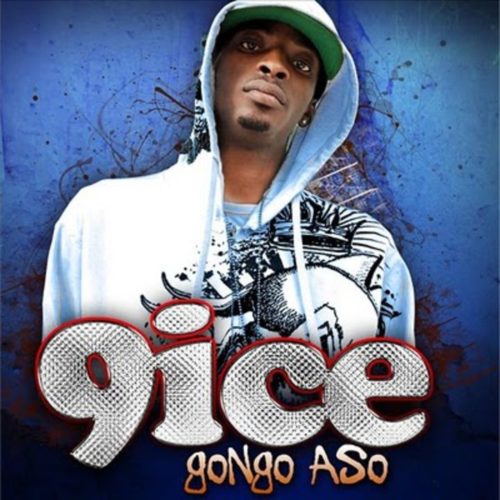 "Gongo Aso" is 9ice's second studio album and it was released in the same year D'banj dropped "The Entertainer." The album just like D'banj's had a lot of hit songs too.
Songs like "Gongo Aso," "Wedding Day," "Party Rider," "Photocopy," "Street Credibility" and many more were jams that rocked the whole country. This album was a commercial success too even though it is majorly made up of Yoruba compositions.
This is the album that shot 9ice to limelight, an album that endeared him to both young and adult fans, an album that made him a music icon.
D'banj's "The Entertainer" VS 9ice's "Gongo Aso" – Which Was A Bigger Album?