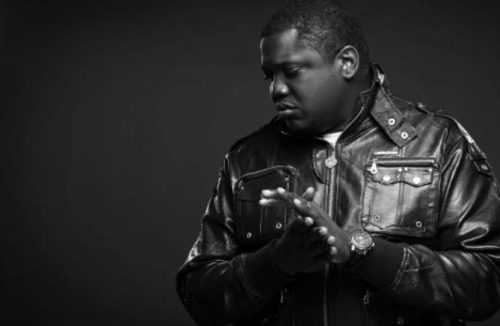 Nigerian veteran rapper, Illbliss has advised fans not to be fooled by the lifestyle of some Nigerian entertainers because many of them are actually broke.
The rapper took to his Twitter page to reveal that most of the big entertainers are dead broke because of the coronavirus pandemic. He urged fans not to be fooled by whatever they see as these entertainers have squandered their money on expensive jewelry, and drugs. He further added that the pandemic has revealed those that saved for the rainy day.
He wrote: "Don't be fooled, kid. Most of these cats are dead broke. They blew their lean change on jewelry, rented terrace houses, sneakers, and drugs. COVID is a bastard. Now we know ho saved for the rainy day."
The post "Do Not Be Fooled, Most Of These Artistes Are Dead Broke — Ilbliss Advises Fans appeared first on tooXclusive.