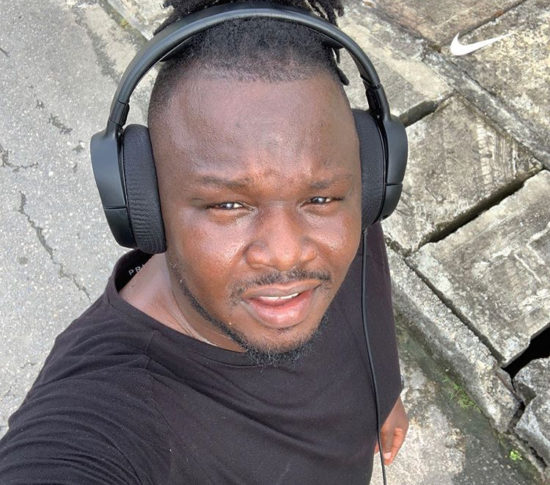 Singer Dr Sid has announced he hasn't smoked in two years, following in the steps of record label owner Don Jazzy.
Dr Sid, 40, in an Instagram post on Thursday said he clocked two years smoke-free in October.
"I forgot to share this with you guys last month. Celebrating 2yrs smoke free," he wrote.
The post Dr Sid celebrates 2years of abstinence from smoking appeared first on .