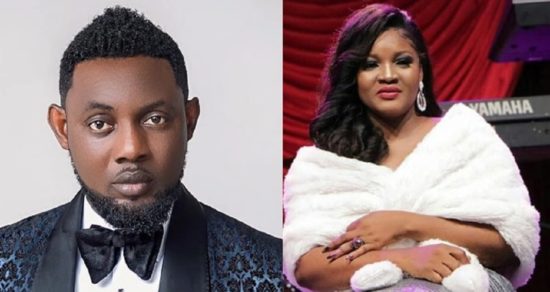 Nigerian comic actor AY Comedian has threatened to report actress Omotola Jalade to her husband Captain as he reacts hilariously to a photo of her and her son.
According to his post, he's going to report her to her husband for standing comfortably with another 'man' saying it has even shocked him.
We all know AY Comedian practically tries to create humor with everything and this happens to be his way of reacting funnily to the photo of Omotola and her son.
She looked amazing in her simple dress standing comfortably with another 'man' (her son) and some might mistake him for another man in her life if they don't know he's her son.
screenshot below;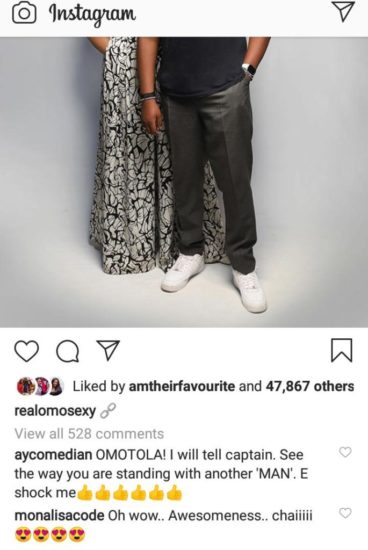 The post I will tell your husband – AY comedian reacts to this photo of Omotola Jalade with Matthew Johnson appeared first on .