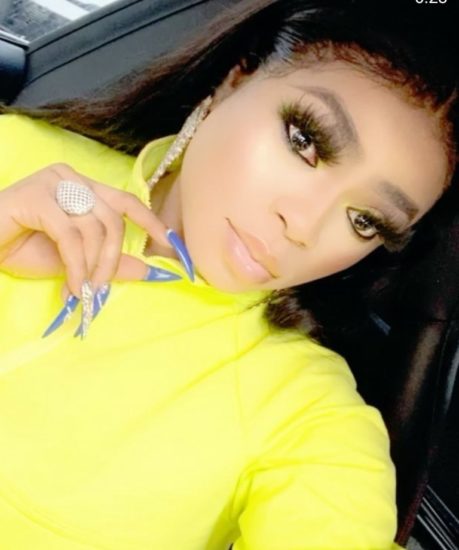 Popular Nigeria transgender bobrisky took to his Instagram account advicing Nigerians women to leave any man who is found of maltreating them in their marriage .
He also added that, men has no reason whatsoever to beat their wife or partner because is totally wrong.
Watch video below:
The post Leave your marriage the moment your husband call you 'stupid' – Bobrisky advices Nigerians women appeared first on .