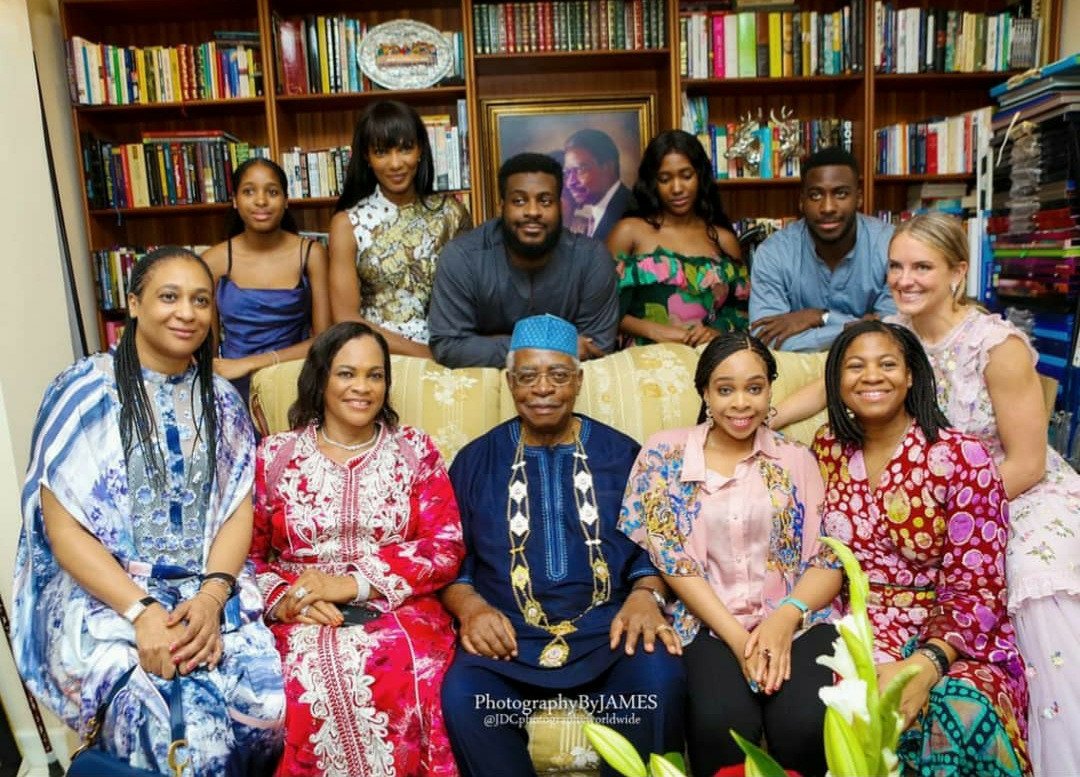 Former Miss World, Agbani Darego, is married to Ishaya, the first son of former Defence Minister, Theophilus Danjuma.
She is pictured above with her husband and her in-laws, General Danjuma, his wife Senator Daisy Danjuma, her brother-in-law Theo with his fiancee Lousie Green and others.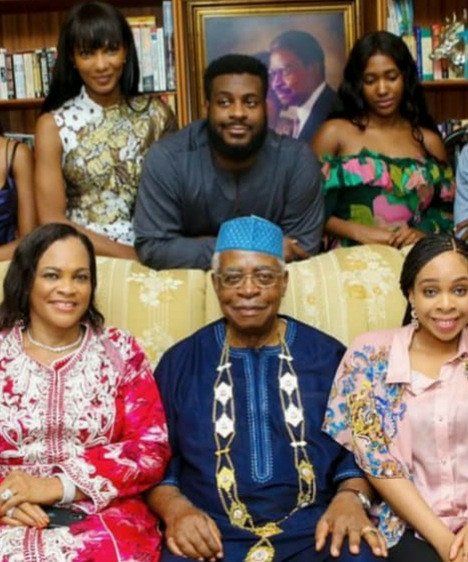 The post Lovely family photo of Agbani Darego with her in-laws, The Danjumas appeared first on .