In two new photos shared on social media, the Edwards (Dad Mike, Mum Perri and newborn son Matthew) are so picture perfect in their family portraits.
The couple also teased a major announcement in the caption of their Instagram post, saying:
We're excited to announce Part 1 of SOMETHING HUGEEE coming later today on our YouTube channel 'Mike and Perri' make sure you're SUBSCRIBED so you don't miss our big news.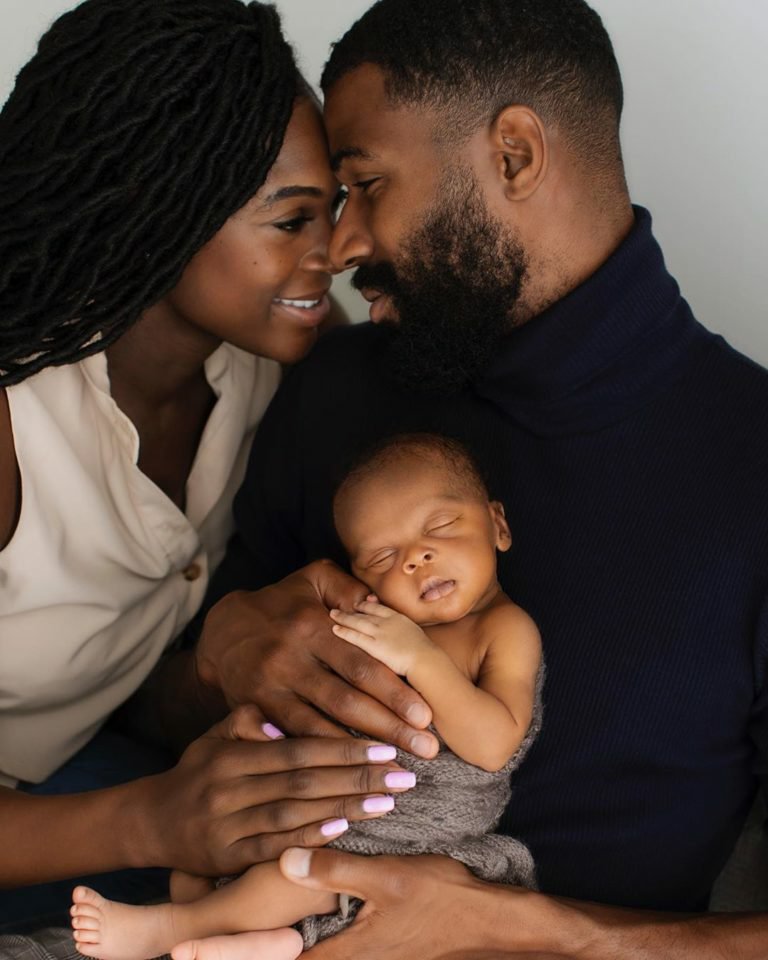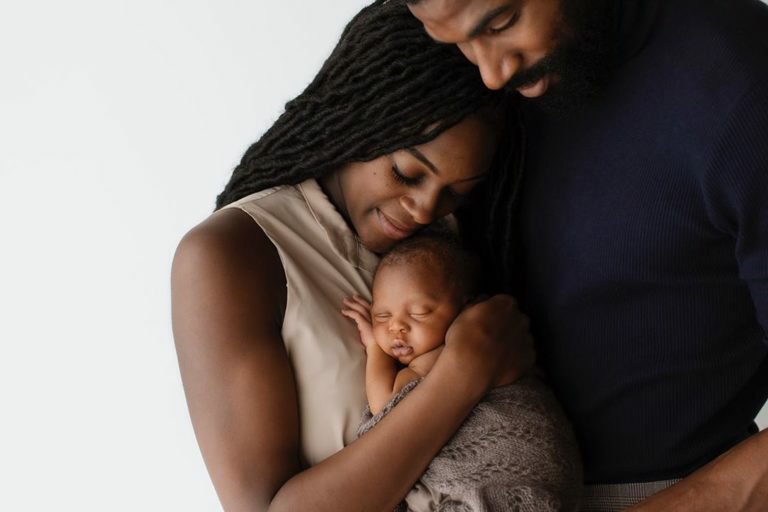 The post Reality TV star, Mike Edwards, his wife Perri & their Baby Matthew are so Picture Perfect in new photos appeared first on .