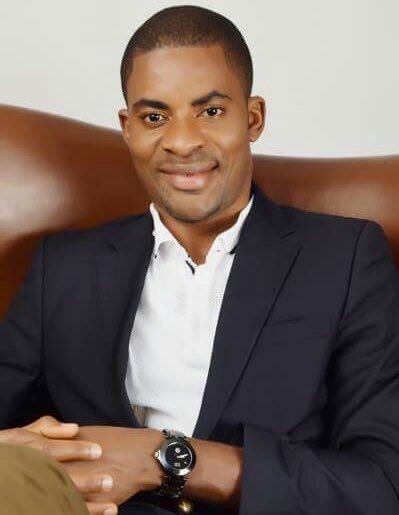 Activist, Deji Adeyanju, has advised his fellow men to be careful of the girls they sleep with. According to him, some of them are walking native doctors that can destroy a man's life.
He stated this via Twitter. It reads
"Dear men, be careful of sleeping with these girls. Some of them are walking native doctors they will destroy your live with juju & others with false allegations if their plans don't work. Don't think you can play a fast one & break their heart. Be careful."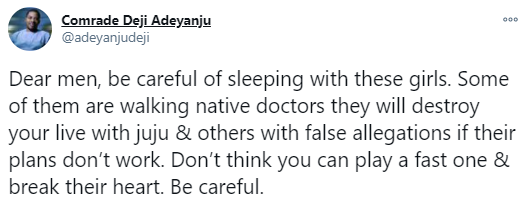 The post Some girls are walking native doctors – Deji Adeyanju advises men against s3x appeared first on .