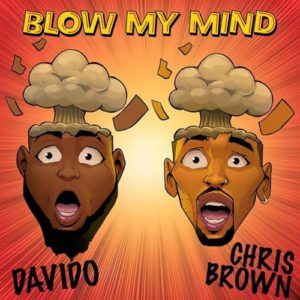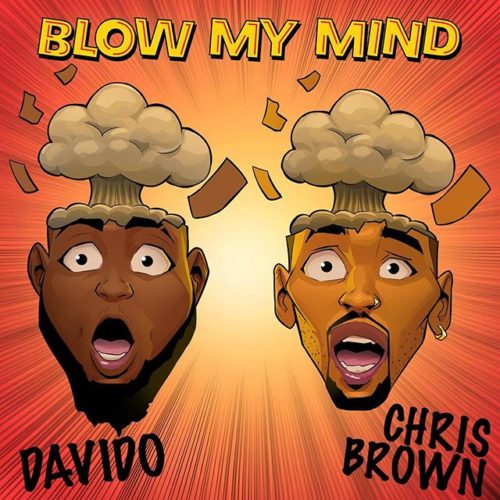 Nigerian sports journalist, Oma Akatugba has shared his views about Davido and Chris Brown's "Blow My Mind" and Wizkid's "Brown Skin Girl" With Beyoncé
Since its release, Blow My Mind has continued to break records from its music video amassing over 10 million Youtube views within a few days to being the best song in Nigeria at the moment. The song has been constantly played in every nook and cranny worldwide enjoyed by both young and old worldwide.
Brown Skin Girl also broke the internet paving its way to the 76th spot on the Billboard Hot 100 making it Wizkid's second entry on the chart. This song was accepted worldwide because of it'srich lyrical content which celebrates the black woman.
However, there are some music lovers who think otherwise and one of the people to express his views on the song is sports journalist Oma Akatugba.
Oma who recently watched the video took to his Twitter page to share his take on Blow My Mind. According to him, Chris Brown made the song more interesting as Davido didn't do anything special or unique on the track. This means that Chris Brown's verse is definitely better than Davido's.
He wrote "I just watched "blow my mind" video by Davido and Chris brown. The moment Chris brown entered, you just know the difference. Shoe really get size ooo"
I just watched "blow my mind" video by Davido and Chris brown. The moment Chris brown entered, you just know the difference. Shoe really get size ooo.

— Oma Akatugba (@omaakatugba) August 20, 2019
Oma also had the same views on Brown Skin Girl. According to him, Beyonce's part was better than Wizkid's
"I agree… Wizkid's verse was gud, but immediately Beyonce came in mehn…"
I agree… Wizkid's verse was gud, but immediately Beyonce came in mehn…

— Olumide Brown #TeamMike (@2onecstasy02) August 21, 2019